Prerequisites The course is aimed at Rehabilitation Therapists, Massotherapists, Doctors, Nurses, Obstetricians, Osteopaths and Chiropractors.
Location: course held at Arte Medica Via Belgirate 15 Milano
First session: 19 – 20 MAY 2017
Morning session: 10.30 – 13.30
Afternoon session: 14.00 – 19.00
Lymph and connective tissue
Lymphatic and connective system in relation to the immune system
Autonomous regulation of the lymphatic system
Physiopathology of the lymphatic edema and of the tissue storage phase
Clinical and instrumental monitoring of the patient with primary and secondary lymphedema, clinical and instrumental staging
Pharmacological therapy
Physiokinesitherapic drainage techniques
Axillary cavity
Inguinal region
Learning of the manual therapy of the lymph-connective drainage technique
Practice exercises on the treatment of the armpit and the inguinal region
Self-treatment techniques
References of topographic anatomy of the upper limb
The supraclavicular and suprascapular region
Learning of the upper limb treatment.
Second session: 16 -17 JUNE 2017
Morning session: 10.30 – 13.30
Afternoon session: 14.00 – 19.00
References of topographic anatomy of the lower limb
Lower limb treatment practice
Adhesive shoulder capsulitis
Carpal tunnel syndrome. Idiopathic edemas of the lower limb
Lymphovenous edema
Oedematous-fibro-sclerotic panniculopathy
Tarsal tunnel syndrome
Postoperative lymphedema
Treatment of hypertrophic and retractile scars
Lymphocele and lymphorrhea
Lymphedema in neurological syndromes
The diaphragm
Treatment practice of the sternal region
Treatment of the diaphragm and the thoracic wall
At the end of the course a certificate of participation will be issued.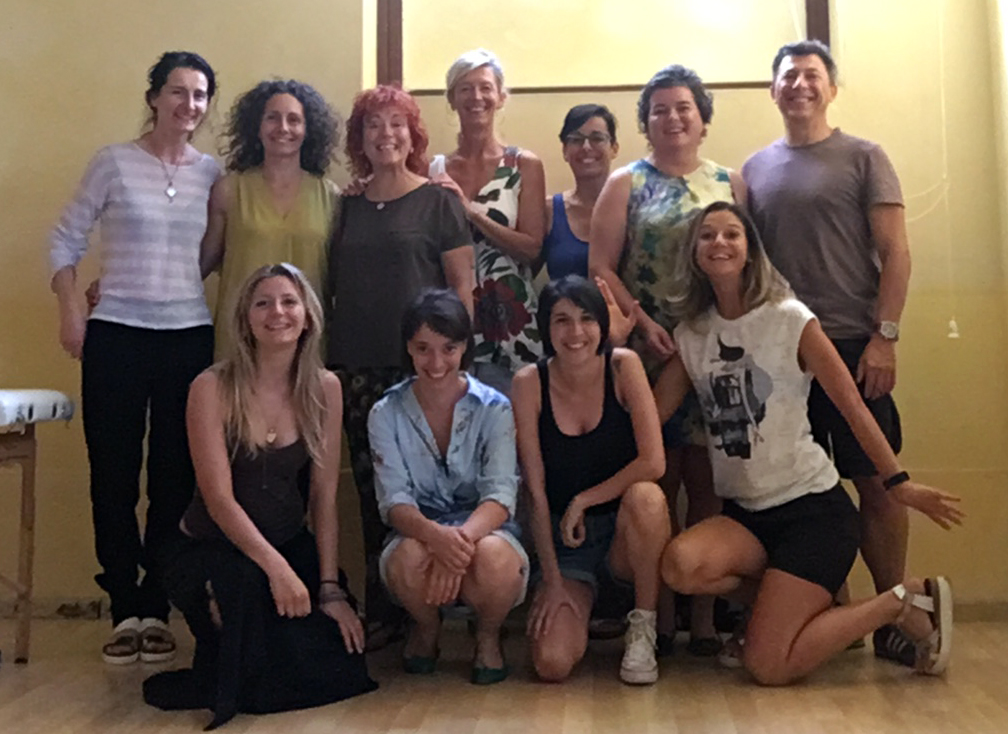 Participants taking part in 2017 basic course