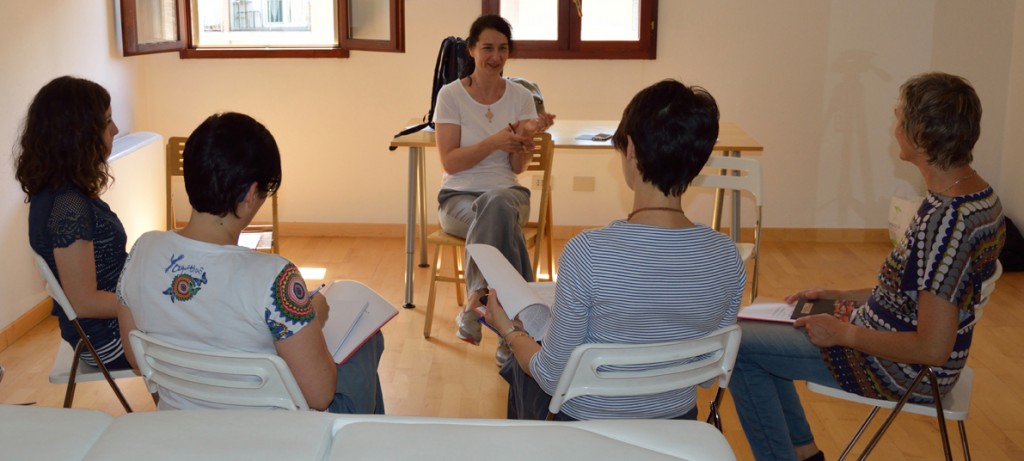 T
he course aims to train the operator to integrate the physiopathological knowledges of lymph-connective drainage into the rehabilitation project by developing the possible associations with other physiotherapeutic techniques.
The course goal is to let the operator recognize the connective storage phase (described by Reckeweg) in every part of the body and to be able to facilitate through a manual technique the removal of the mesenchymal stasis situations progressively following the phases of the physiopathological regression of the individual tissues at the level of all body cavities, taking into account the path of the lymphatic system. Balancing the viscoelastic phase of the bands produces a direct effect of structural rebalancing on the muscles and on all chiefly fibrillar-elastic structures (tendons, ligaments, skin) and an indirect effect of chemical rebalance of the matrix.
The course is aimed at Rehabilitation Therapists, Massotherapists, Doctors, Nurses, Obstetricians, Osteopaths and Chiropractors.